Advance care planning (ACP) is a process that supports adults at any age or stage of health in understanding and sharing their personal values, life goals, and preferences regarding future medical care.
Click here to download a PDF of this resource.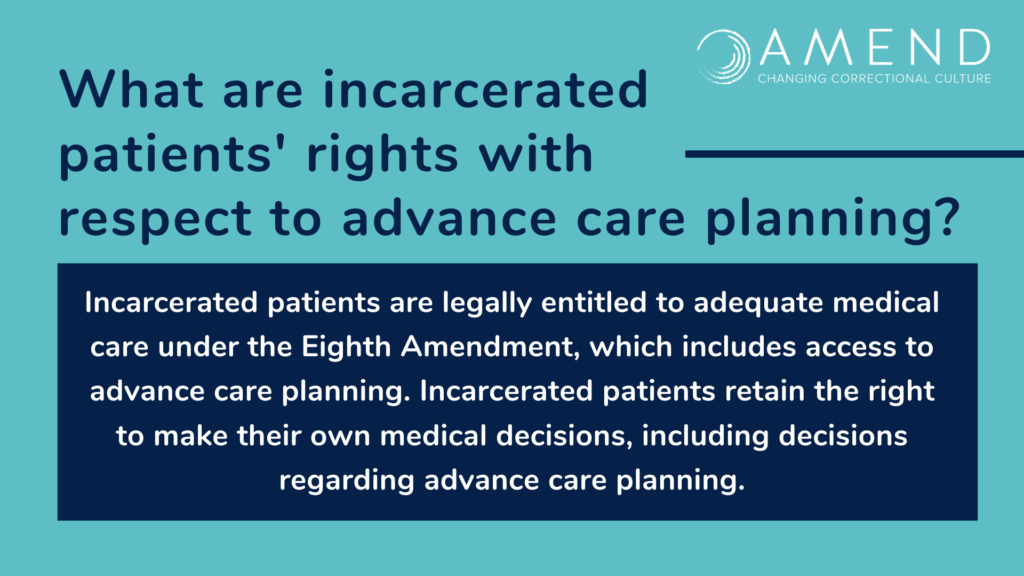 Why engage in Advance Care Planning (ACP)?
Engagement in ACP is associated with improved patient and family experiences with health care near the end of life and greater concordance (agreement) between patient wishes and the health care they receive.
In the setting of COVID-19, advance care planning and understanding people's wishes for medical care is critical. Up to 20% of patients with COVID-19 will require acute hospitalization, and 5-10% will require Intensive Care Unit (ICU) admission. Certain populations are at particularly high risk of mortality; among persons over age 80, mortality is estimated at 10-20%.
What are key barriers to Advance Care Planning?
Many health care professionals, even primary care providers, are not trained to have ACP discussions
Primary care providers report insufficient time to engage in ACP during routine visits
Electronic medical records do not always clearly delineate where and how ACP-related information should be documented
What are some of the unique barriers to ACP in the correctional setting?
Some patients are more likely to mistrust healthcare providers in the correctional setting
Some incarcerated patients fear dying in the correctional setting rather than in the outside world, which can greatly influence their medical decisions when facing serious illness
Incarceration prevents people from easily accessing the social supports (friends and family) many non-incarcerated people rely on when making their health care plans