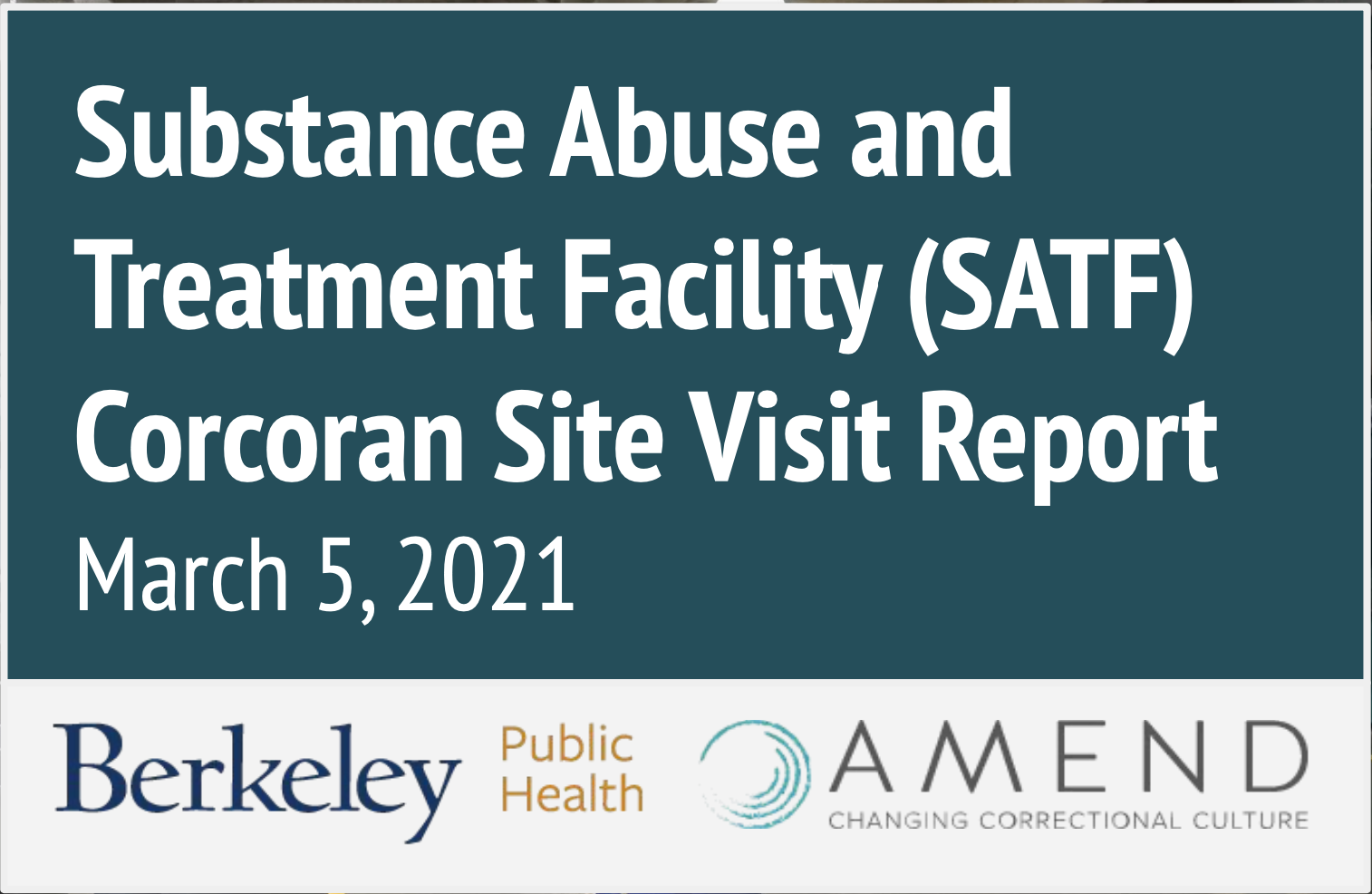 Click here to read our Evaluation of the April-May 2020 COVID-19 Outbreak at California Men's Colony created on July 20, 2020.

Click here to read our COVID-19 Outbreak: San Quentin Prison memo created on June 15, 2020.

The resources on this page were compiled to help community clinicians provide excellent care for incarcerated patients who require acute hospitalization during the COVID-19 pandemic.

CA Senate Public Safety Meeting
On July 1, 2020, Dr. David Sears spoke to the California Senate Public Safety Committee about the tragedy that is unfolding at San Quentin Prison. To watch his testimony, please click on the video. Please find his written testimony here.
In the News