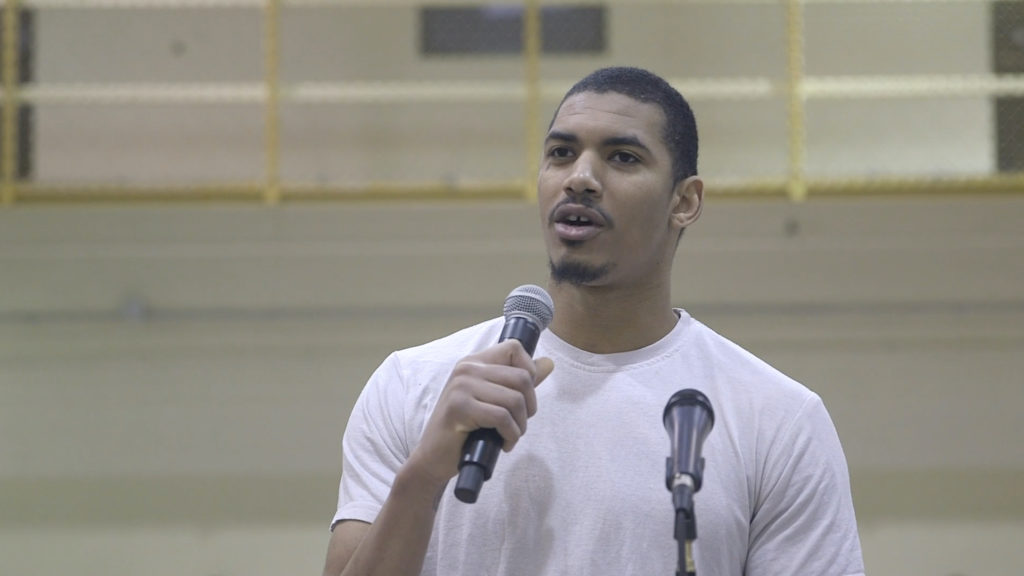 COVID-19 has presented innumerable challenges for residents of prisons and jails and their loved ones. Too often you are deprived of basic information about how to offer support and best advocate for yourself, your friends, and your family members.
During such a time of anguish and unbearable frustration, please remember and know that you are not alone. And though it may seem so at times, your struggles do not go unheard.
Amend is working towards long-term changes in correctional culture, and more immediately to advise and support prison health care systems as they strive to provide community standard care to their patients during the pandemic.
The resources below represent not only the guidance we have created to answer essential health safety questions, but also additional resources from partner organizations and allies whose collective goal is to inform and provide comprehensive support.
Please email us at info@amend.us if you have any questions about the information contained on this page or to inquire about how we can further assist you in finding the guidance you need.
---
Webinars
COVID-19 Information for Residents
COVID-19 Information for Youth in Detention Settings
The Ethical Use of Medical Isolation in Correctional Settings
---
Amend COVID-19 Resources
---
Additional Resources
---
Interested in additional information? Click below for Amend guidance specifically for Correctional and Policy Leaders, Healthcare Professionals or Residents.