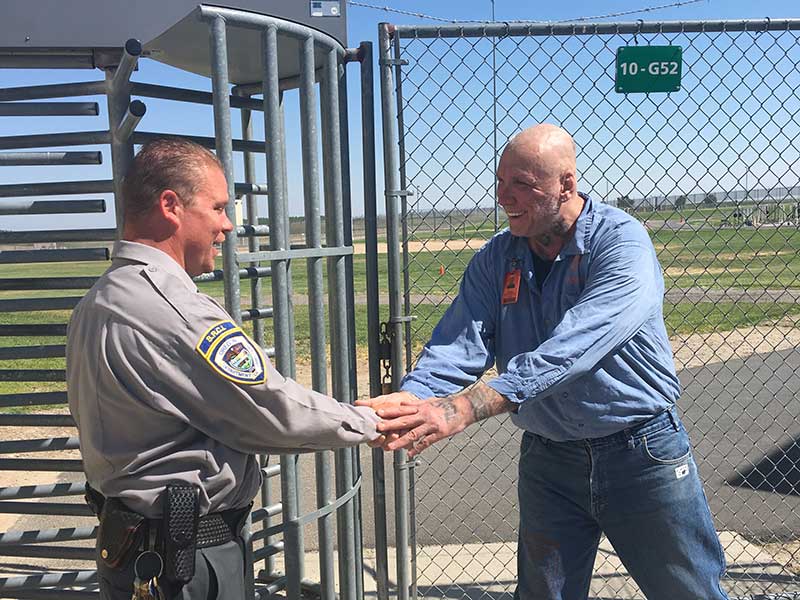 Amend at UCSF brings a public health approach to transform correctional culture into one of dignity and humanity for staff and residents. During the COVID-19 pandemic, our team of medical, public health, and prison reform experts has leveraged our collective expertise to provide clear and actionable steps for shaping COVID-19 policy, procedure and practice inside correctional facilities.
---
Webinars
COVID-19 Information for Residents
COVID-19 Information for Youth in Detention Settings
---
Amend COVID-19 Resources
---
Additional Resources
---
Interested in additional information? Click below for Amend guidance specifically for Correctional and Policy Leaders, Healthcare Professionals or Residents.