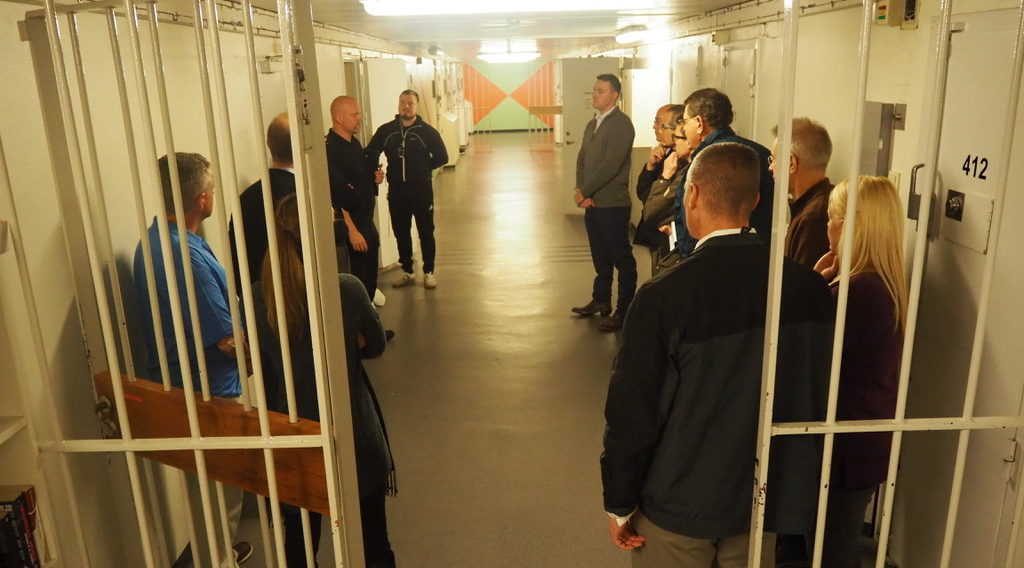 Amend at UCSF brings a public health approach to transform correctional culture into one of dignity and humanity for staff and residents. During the COVID-19 pandemic, our team of medical, public health, and prison reform experts has leveraged our collective expertise to provide actionable steps for shaping COVID-19 policy, procedure and practice inside correctional facilities.
---
Highlighted Resources
---
Specialized Guidance
We are here for you! Click below for resources designed for each member of the correctional community. Please share your requests and needs with us via email.
---
COVID in California Prisons Program 

Our COVID in California Prisons Program aims to document and assess capacity in California state prisons to respond to COVID-19, and provide recommendations that prioritize the dignity, health, and wellbeing of currently incarcerated people, staff, and surrounding communities.  Click here to find out more about the team, and the work they are doing.
---
Amend Webinars
COVID-19 and Youth Detention Settings
Ethical Use of Medical Isolation to Reduce COVID-19 Transmission
Geriatrics Grand Rounds Presentation
---
Amend Publications about COVID