We are a multidisciplinary team of academics and health professionals at the University of California, San Francisco and the University of California, Berkeley with expertise in clinical medicine, public health, epidemiology, health economics, infectious disease, health systems, geriatrics, and palliative care. Our work aims to document and assess capacity in California state prisons to respond to COVID-19 and provide recommendations that prioritize the dignity, health, and wellbeing of currently incarcerated people, staff, and surrounding communities.



CA Senate Public Safety Meeting
On July 1, 2020, Dr. David Sears spoke to the California Senate Public Safety Committee about the tragedy that is unfolding at San Quentin Prison. To watch his testimony, please click on the video. Please find his written testimony here.
In the News
Our Team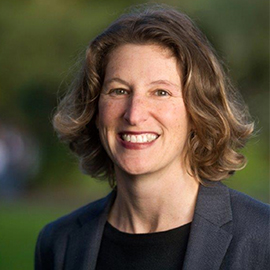 Brie Williams, MD, MS

Founder and Director, Amend and Professor of Medicine
---
Brie Williams, MD, MS (Director) is a Physician and Professor of Medicine at the University of California, San Francisco in Internal Medicine, Hospice and Palliative Care, and Geriatrics. Dr. Williams spent her early career focused on improving the health of incarcerated older adults and people with serious illness. Her research has called for increased attention to the impact of solitary confinement on adverse physical health outcomes; a more scientific development of medical "compassionate" release policies for incarcerated patients with serious illness; and improved systems for defining, recognizing, and responding to disability, dementia, and serious illness in the correctional environment. She served as a medical expert on several lawsuits related to conditions of confinement, and became familiar with the poor health outcomes that are common among correctional staff as well as prison residents of all ages. These experiences made her recognize the need to integrate a health perspective into criminal justice reform. In 2014, Dr. Williams visited the correctional service in Norway where she heard the motto "In Norway, people go to court to be punished, they go to prison to become better neighbors." This fundamental public health vision, that correctional facilities can help create a safer society by training their staff in the knowledge and skills needed to support and uplift prison residents to improve their lives for the better, animates Amend's focus on engaging staff and residents to achieve prison culture change through a shared vision of improved health, dignity and well-being. As Founder and Director of Amend, her work is increasingly focused on transforming U.S. prison culture as a vital strategy for restoring humanity to the U.S. criminal justice system and ending mass incarceration. Dr. Williams is also the co-director of Aging Research in Criminal Justice Health Network (ARCH), funded by a grant from the National Institute on Aging.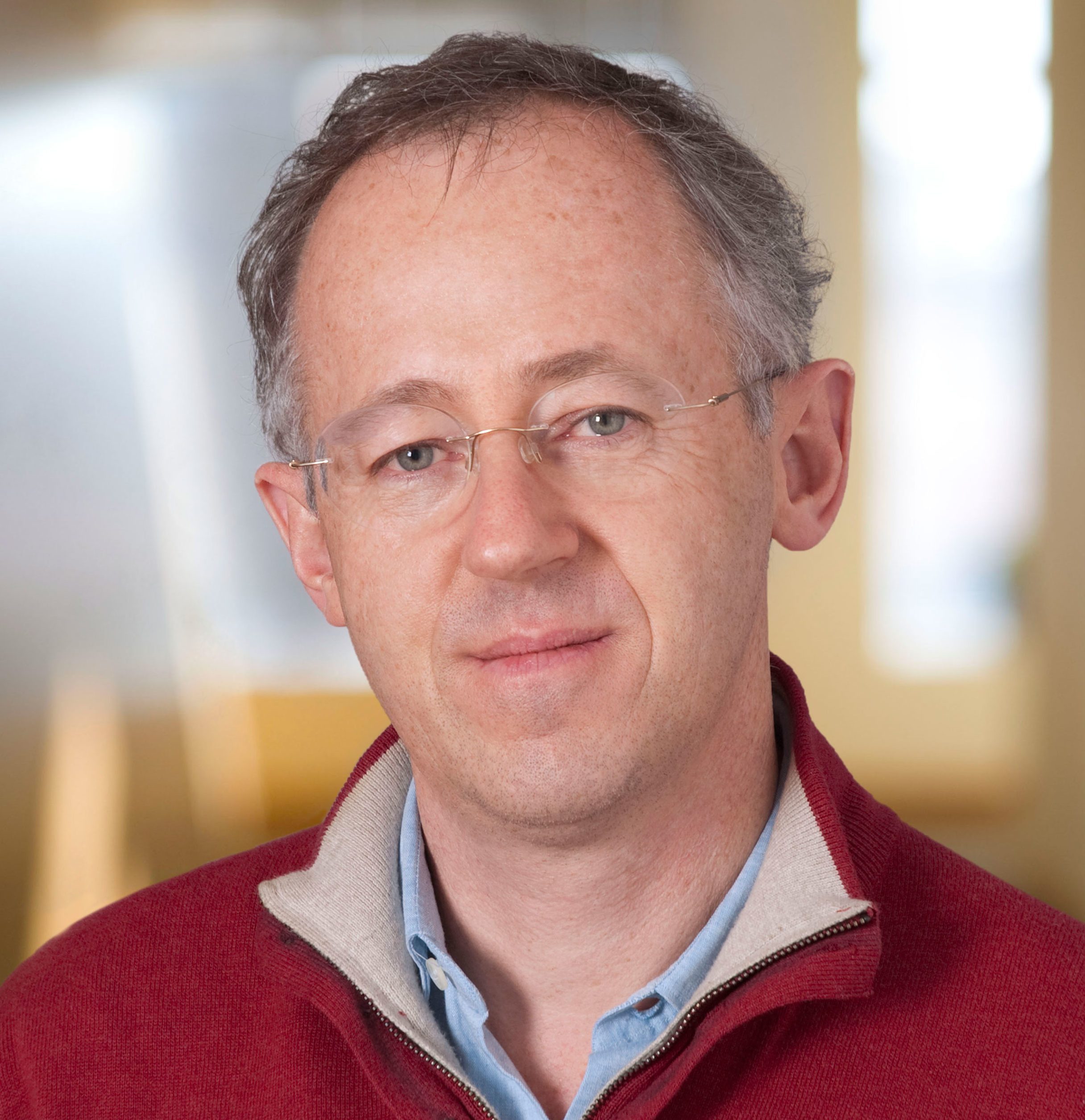 Stefano Bertozzi, MD, PhD

Professor, Health Policy and Management
---
Stefano M. Bertozzi is dean emeritus and professor of health policy and management at the UC Berkeley School of Public Health. He worked previously with the Bill & Melinda Gates Foundation, the Mexican National Institute of Public Health, UNAIDS, WHO, the World Bank and the Government of Zaire (DRC). He is the interim director of Alianza UCMX which integrates the UC systemwide programs with Mexico.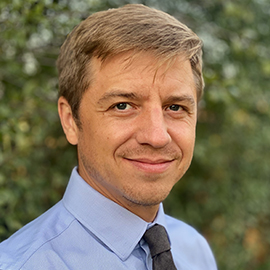 Drew Cameron, MA

PhD Candidate
---
Drew Cameron, MA is a PhD candidate in the Division of Health Policy and Management at the UC Berkeley School of Public Health. His research is related to the costing and cost effectiveness of health interventions and the evaluation of programs that target health outcomes in resource poor settings. He is interested in health behavior, social marketing, early childhood development, WASH, HIV/AIDS, and health facility quality. He holds a MA in International Development from the School of International Service at American University.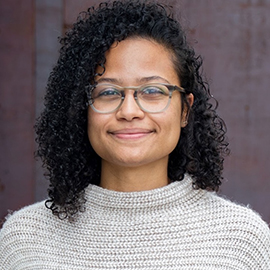 Catherine Duarte, MSc

Graduate Student Researcher
---
Catherine Duarte, MSc is a PhD candidate in the Division of Epidemiology and Biostatistics at UC Berkeley's School of Public Health and a Robert Wood Johnson Foundation Health Policy Research Scholar. Her research examines how education and criminal legal system policies and practices are associated with racial/ethnic health inequities throughout the lifecourse. She holds an MSc in the Social and Behavioral Sciences from the Harvard T.H. Chan School of Public Health.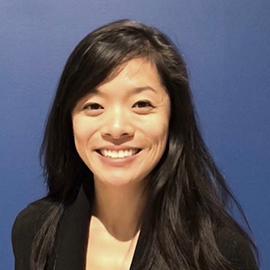 Ada Kwan, PhD, MHS

Health Economist
---
Ada is a postdoctoral researcher at UCSF and is trained as a health economist with a focus on health systems and development economics. Ada studies access to and drivers of quality of care, including the roles of disparities and patient and provider characteristics. She typically utilizes the combination of field experiments, experimental research designs, and complex survey methods – such as standardized patients – to study the effects and implications of scaling up health and education programs in low-resource settings and for marginalized populations. Ada received her PhD in Health Policy and Health Economics from the University of California, Berkeley School of Public Health and her MHS from Johns Hopkins Bloomberg School of Public Health.
Ada has 10+ years of experience conducting research in large-scale economic, impact, and quality of health care evaluations and has worked in Africa, Asia, and Latin America with institutions such as the Mexico National Institute of Public Health and the World Bank. In previous roles, she has advised on how to integrate digital technologies for improving health, through both domestic and international efforts sponsored by the UN Foundation, Pfizer, Johnson & Johnson, Sesame Workshop, and other agencies.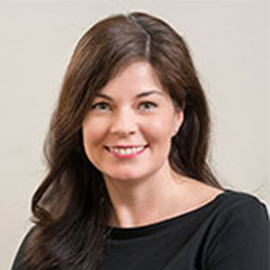 Sandra McCoy, PhD, MPH

Associate Professor in Residence
---
Sandra McCoy is an Associate Professor in the Division of Epidemiology at the University of California, Berkeley School of Public Health. She is trained as an infectious disease epidemiologist and her research focuses on understanding how social, economic, and cultural forces influence disease transmission and health outcomes.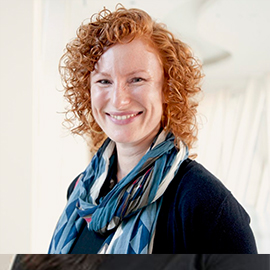 Leah Rorvig, MD, MS

Assistant Professor of Family & Community Medicine
---
Dr. Rorvig is a family doctor and geriatrician dedicated to the care of homebound older adults and persons with disabilities. Currently she works as a primary care geriatrician for UCSF Housecalls, a home-based primary care practice serving more than 400 patients in San Francisco.
Dr. Rorvig also works with geriatrics fellows in their training in home-based primary care. She serves as the director for home-based primary care education for the UCSF Family & Community Medicine Residency.
Dr. Rorvig's research focuses on evaluating health care quality in the California Correctional Health Care Services system.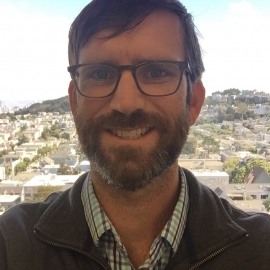 David Sears, MD

Associate Professor of Medicine
---
Dr. Sears is an Associate Professor of Medicine at the University of California, San Francisco. He is a specialist in internal medicine with a subspecialty in infectious diseases. Dr. Sears is the Director of Healthcare Quality for Amend, where he focuses on evaluations of healthcare quality in the California Correctional Health Care Services (CCHCS) system. The aim of this work is to improve healthcare outcomes, safety, and patient satisfaction for all residents of correctional facilities. Dr. Sears also leads quality improvement efforts in the 360 Positive Care Center for HIV patients and works on the internal medicine wards and infectious diseases consultation services at UCSF.