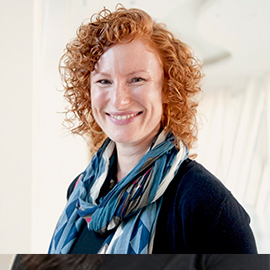 Leah Rorvig
Family doctor and Geriatrician
Dr. Rorvig is a family doctor and geriatrician dedicated to the care of homebound older adults and persons with disabilities. Currently she works as a primary care geriatrician for UCSF Housecalls, a home-based primary care practice serving more than 400 patients in San Francisco.
Dr. Rorvig also works with geriatrics fellows in their training in home-based primary care. She serves as the director for home-based primary care education for the UCSF Family & Community Medicine Residency.
Dr. Rorvig's research focuses on evaluating health care quality in the California Correctional Health Care Services system.
BACK TO OUR TEAM